We are a team of young hustlers
that are on a mission to make this world a better place.
At Inspired By Dreams Foundation, we believe in bringing change by empowering Changemakers. We are a completely Not for profit organization and as our contribution towards a better world, we have taken this initiative where we are creating a series of Video Interviews so that we can bring the good work of changemakers, in front of a large audience. If your NGO is doing something to make this world a better place, we will be very happy to bring your story in front through a video interview.
Inspired By Dreams, established In 2013, Is A Delhi-NCR Based Youth Run Non-Profit Organisation which Was Founded With A Spirit Of 'Bringing The Change By Empowering Change-Makers'.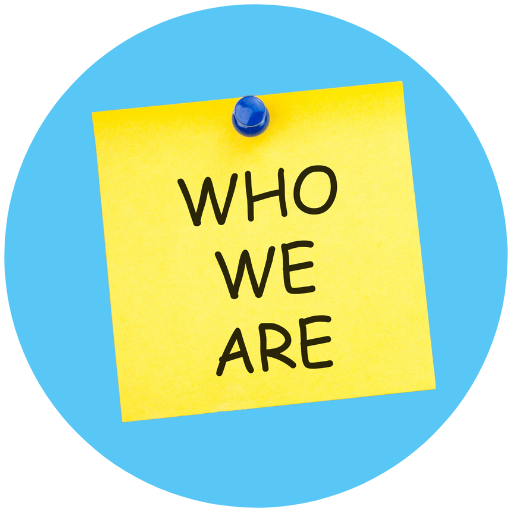 We work in association with other Non-Profit Organisations, CSR wing of Corporates, Social Activists, Influencers etc. and facilitate them digitally so that they can reach out to a larger section of the society.
We are always very eager to hear from you. 
East Vinod Nagar, New Delhi-91