Bringing Change By Empowering Changemakers
Inspired By Dreams, is a Delhi- NCR based youth-run organisation founded with a spirit of 'Bringing the change by empowering Change-makers'.
We work in association with other Impact Creators, Social Activists, Digital Influencers etc. and facilitate them digitally so that they can work more effectively.
The eco of uncertain future is deafening at times, therefore, we strive for a better tomorrow. Our various initiatives are focussed on providing necessary digital & technical support to the change-makers.
Conversation with Changemakers
At Inspired By Dreams, we believe in bringing change by empowering Changemakers. We strive for impact and as our contribution towards a better world, we have taken this initiative where we are creating a series of Video Interviews so that we can bring the good work of changemakers, in front of a large audience. If you (or your organisation) are doing something to make this world a better place, we will be very happy to bring your story in front through a video interview.
Nisl tempus, sollicitudin amet, porttitor erat magna congue dui malesuada vestibulum.
Ultrices et ultrices enim nunc, quis pellentesque sit mauris turpis augue vitae
Nisl tempus, metus, sollicitudin amet, porttitor erat magna congue dui malesuada vestibulum.
All our Team members are on a mission to hep the changemakers in creating larger impact through their work. 
Whether you have questions, feedback, or just want to say hello, we'd love to hear from you.
Feel free to get in touch with us using the following methods: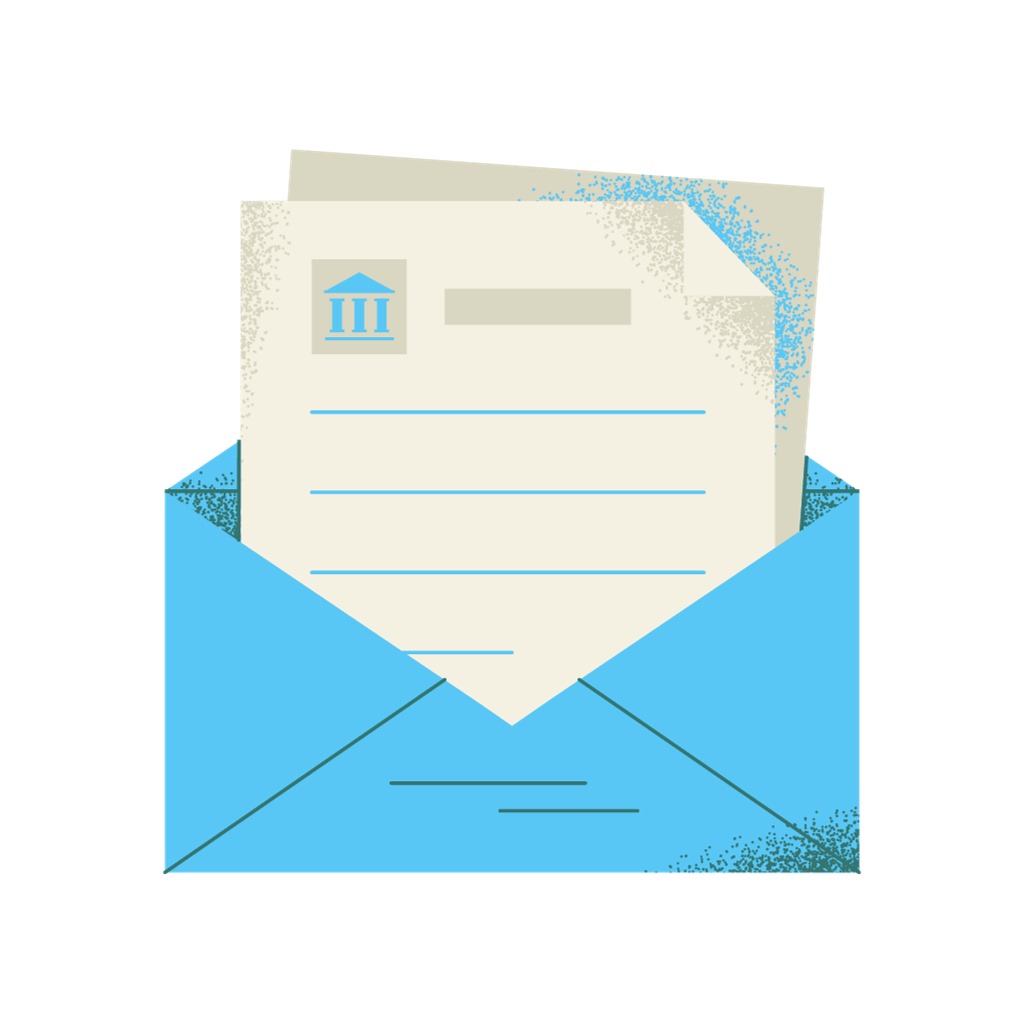 Email
contact@inspiredbydreams.org
Address
East Vinod Nagar, New Delhi-91