[rev_slider alias="slider-1"][/rev_slider]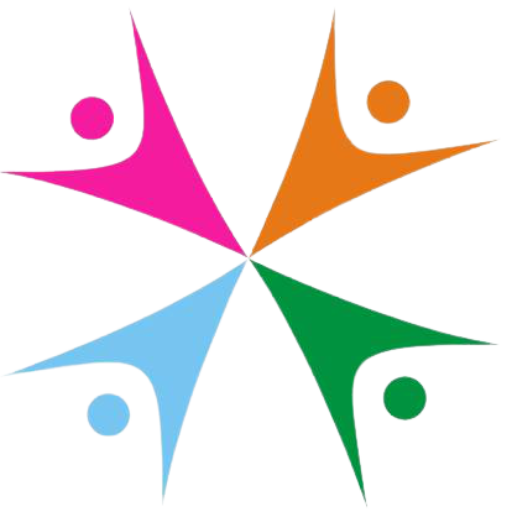 Inspired By Dreams Foundation, established in 2013, is a Delhi- NCR based youth-run and youth-focused non-profit organization founded with a spirit to bring 'The change' by empowering Changemakers. We work in association with other Non-Profit Organisations, CSR wing of Corporates, Social Activists & Politicians.
We strive to inspire action, using awareness, communication, training and advocacy as primary tools. We have three cross-cutting focus areas which are a backbone of all our programmes: participation of youth, involvement of civil society, and active citizenship of local communities.
Fast forward to 2030, we will face extreme conditions, high poverty, overpopulation, unemployment, more children pushed to the world of hunger, above all, a threat to the planet's future.
The eco of uncertain future is deafening at times, therefore, we strive for a better tomorrow. Our various programs running throughout the country help us to reach one step closer to our lofty objective.
All our Awareness Campaigns encourage and enable exploring the 'inner self so that each of us becomes the change we want to see on issues close to our hearts. Children, environment, women, disability or be it any other critical social concern... the programme is rooted in the belief that as human beings we have a corner within which is compassionate and passionate about that one cause which moves us to action. Sometimes it has taken just a nudge to arouse that spirit.
At other times, we have taken recourse to multiple activities to awaken it. Most importantly, the programme seeks to create change-makers who can contribute time, intellect, money, or, simply, a gesture of compassion. It has aspired to build understanding through observation and reflection. Over the years, this process has given us a vibrant volunteer base. This would have been impossible without our programmes that disseminate and, we believe, motivate people. The focus of the programme, through which we reach out to thousands of people, is awareness-generation activities that cover a range of issues.